---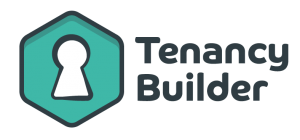 The Tenancy Builder is a free tool offering a comprehensive customisable platform for creating Tenancy Agreements to Propertymark's AST standard template. This is a significant timesaver for you – all you need to do is input fields including tenancy length, type of tenancy, deposit scheme and so on, and the bespoke tenancy agreement will be created for you, ready to be signed. You can access the Tenancy Builder via the ARLA Members portal – click below to log in.
---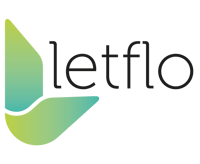 Letflo is a tool that helps you ensure that you are complying with the changes introduced by the Deregulation Act 2015 by allowing them to generate and compile all the information (such as a Gas Safety Certificate if the property requires one) they need to provide tenants with in order to validly serve a Section 21 Notice.
In order for you to get a taste of how valuable Letflo could be to your business, Propertymark members are entitled to ten free Letflo credits, with each credit applicable to one tenancy. Each subsequent credit will cost £1.50 + VAT.